About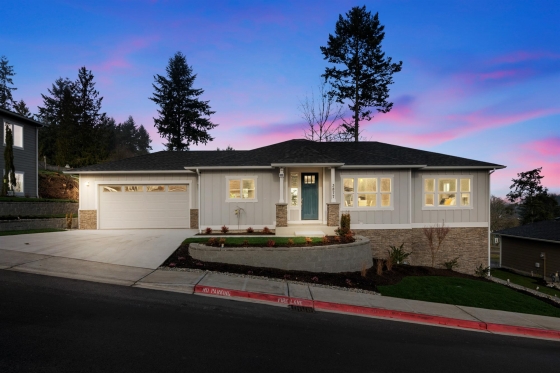 Real Estate help in Gig Harbor, Wa and the surrounding areas
Gig Harbor, Washington's Full time-Full Service Real Estate Team Specializing in all Aspects of Residential Real Estate.
Dean Forsyth has been with the team in various roles for over 15 years now. Always the one of us that can be found in the office, Dean now acts as team manager, marketing manager, Site manager (for new construction) and of course Broker.
Dean 360-473-7404
thesoskyteam@aol.com
As a local business owner, Sherri Hutchins brought her experience in customer service to the team and quickly became the site agent at Saylor View Estates, our 10 home development in downtown Gig Harbor. She was there every day until they all sold.
Sherri 253-365-9772
SherriLynnHutchins@gmail.com
"Dean and the entire Sosky Team were just wonderful in making us feel at ease during what can be the stressful time of selling ones home. They always went out of their way to make sure we understood each step of the process. Very knowledgeable, professional, and genuinely friendly, I would not hesitate to recommend Dean and the Sosky Team to anyone looking to purchase or sell a home. "
-James H. McCormick III